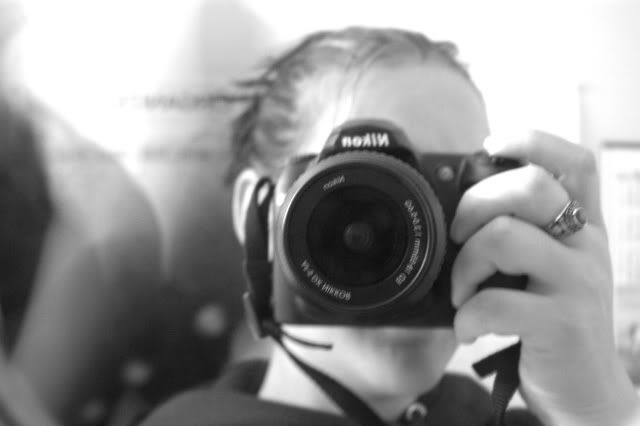 I love my digital camera!  The children love it too.  They often demand to see the pictures I take before I am even finished taking the picture.  One year, we got our daughter a preschool digital camera since they love mine so much. 
So, that sparked this idea: have a family photo scavenger hunt.  You can have it in your backyard, go downtown, or anywhere you please. Just do not forget your camera and a list of ideas.  I recommend working with your children on the list but in case you get stuck, here are some ideas that I have found:
Something green
A flower
Someone making a silly face
Something that begins with the letter "T"
Something round
Something you can eat
Two people holding hands
Something shiny
An insect
A bird
Two things that have names that rhyme
Something old
Something in the sky
Something with a handle
Or, give your hunt a theme like these:
Alphabet ~ Find objects that resemble letters of the alphabet.
Alphabet II ~ Find something that begins with each letter of the alphabet.
Rhyme Time ~ Find objects that all rhyme with a certain word.
Colors ~ Find objects that match a list of colors.
Shapes ~ Find objects that match a list of shapes.
Now, when you do this, I want to see pictures!  So, please post them to Penny's Facebook Fan Page!
Free Diligence Lesson
Subscribe and receive my free diligence lesson plan with printable wall pages by email.