I am very happy with the Pumpkin Unit Lesson Plan I finalized last night, but I wanted to give you a few more ideas so you can personalize the plan to meet your family's needs.
These great pumpkin-themed ideas are picked from my Fall (Learning) board on Pinterest. Just click the image to go visit the original website:
I always wanted to draw as a child and love showing my children how to simplify a drawing and recreate it for themselves.
Make addition a tactile activity by using the pumpkin seeds as manipulatives.
My children love to paint and this is a great sensory activity, blending finger painting and "fist painting" to make a beautiful pumpkin patch.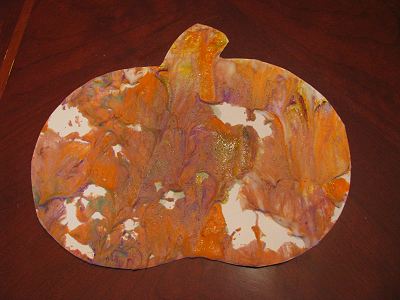 Texture and paint come together for some really cool pumpkins by using shaving cream.
More pumpkin printables:
NEW Pumpkin printables from 1+1+1=1
Pumpkin printables from Confessions of a Homeschooler
Pumpkin printables from 2 Teaching Mommies
Boost Your Income!
Sign up for the FREE email class and find your side hustle. Boost your income!