It's a birthday celebration weekend for us. Happy birthday to my amazing husband! Seriously, I am the most blessed woman on the planet. My grandmother often teases me about how good I have it, but I never want to take my hubby for granted. He is a gift and I pray that his birthday is incredibly special.
Now, let's take a quick peek back at last week…
The recipe with the most clicks was ~
No Bake Biscoff Cookies by Sugar Cookies to Peterbilts
Recipes that caught our attention ~
Meatball Bubble Biscuits by Julie's Eats & Treats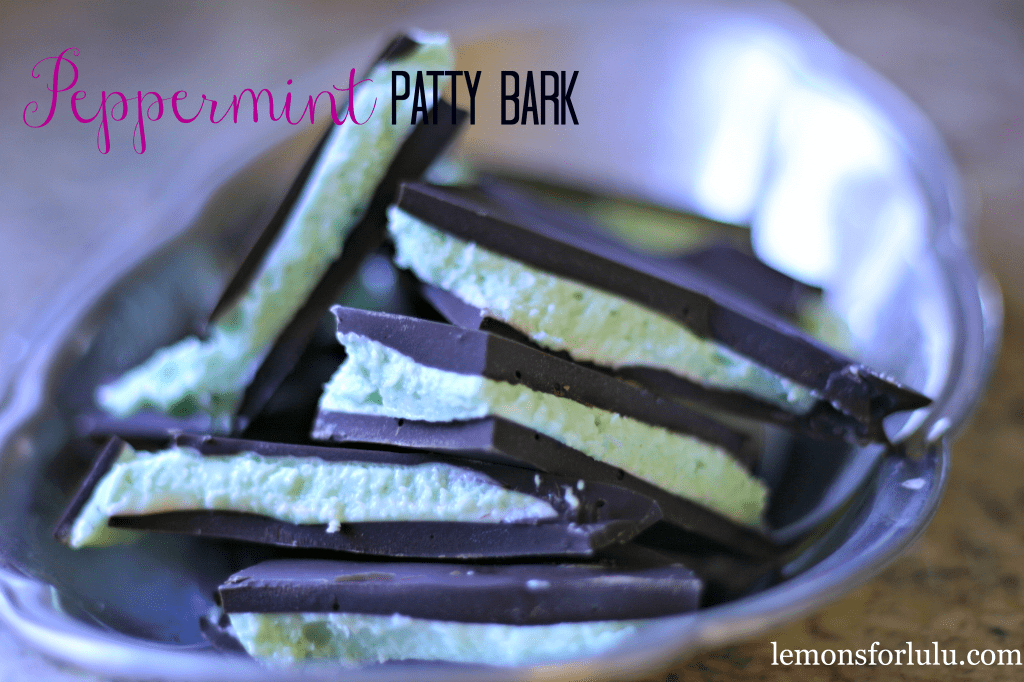 Peppermint Patty Bark by Lemons for Lulu
Your hostesses ~
Remember that when you link up, it shows on all SIX blogs. Plus…
We TWEET. We PIN. We LIKE.
Linky Guidelines:
If you wish to be a featured recipe or for us to promote your recipe either on Facebook, Twitter, or Pinterest, you MUST follow these instructions.
Please link up to your exact post and not the main page to your blog.
LINK BACK HERE from your post so that others can find the fun. (Need help linking back? Read this or watch this great instructional video.) You can use the button below or a direct link within your post.
When you are kind enough to follow our guidelines, we work hard to get you as much exposure as possible so that your time here is well invested. We want this to be a fun and rewarding experience for everyone!
Free Diligence Lesson
Subscribe and receive my free diligence lesson plan with printable wall pages by email.