This might not be the Science Saturday you expected but The Homeschool Scientist and I have decided to wait a couple of more weeks before continuing our anatomy studies. So, today I am giving you a great list of 10 twists on the typical vinegar and baking soda science projects. Pick one and do it today!

Scented Vinegar and Baking Soda Explosions from Mom to 2 Posh Lil Divas

Fizzing Rocks by Science Sparks

Baking Soda Bombs from Teacher Tom

Spray Bottle Vinegar Fun at An Everyday Story

Sparkly Science by Preschool Powol Packets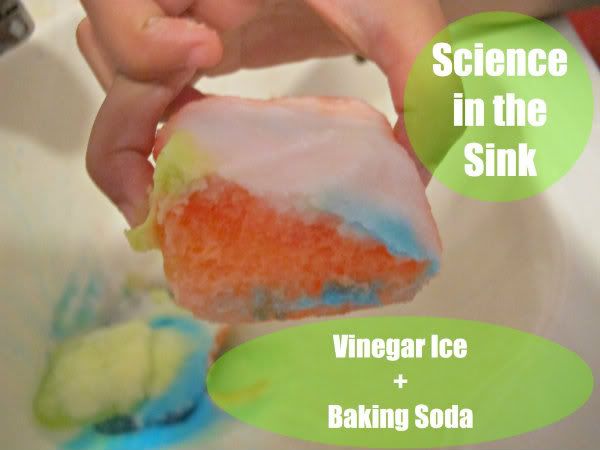 Science in the Sink from The Golden Gleam

Food Coloring + Vinegar + Baking Soda at Hello Bee

Chocolate Eruptions by Growing a Jeweled Rose

Silly Chemical Reaction at Kids Activity Blog

Magic Potions and Fizzing Formulas from Not Just Cute
Free Diligence Lesson
Subscribe and receive my free diligence lesson plan with printable wall pages by email.