I have only seen snow about three times in my life… that I can remember. I am a girl raised in the deep south, and if snow is in the forecast, there is a run on milk and bread. Tow trucks are called out in masses. The mall closes. It's breaking news.
When I was in middle school, I even wrote a little poem about Southern Snow…
Snow in the South is especially rare.
You really must freeze it and handle with care.
As it falls to the ground, you know it won't last.
Be careful. Don't blink. It melts just that fast!
So, when I put together this list of winter science experiments and resources, they truly are not for my family but for my friends around the globe who actually know what snow looks like and can appreciate it without calling emergency responders when the first flakes land.
Borax Snowballs from Modern Parents Messy Kids

Melting a "Snow"man from Pretty in Preschool

The Science of Hibernation from No Doubt Learning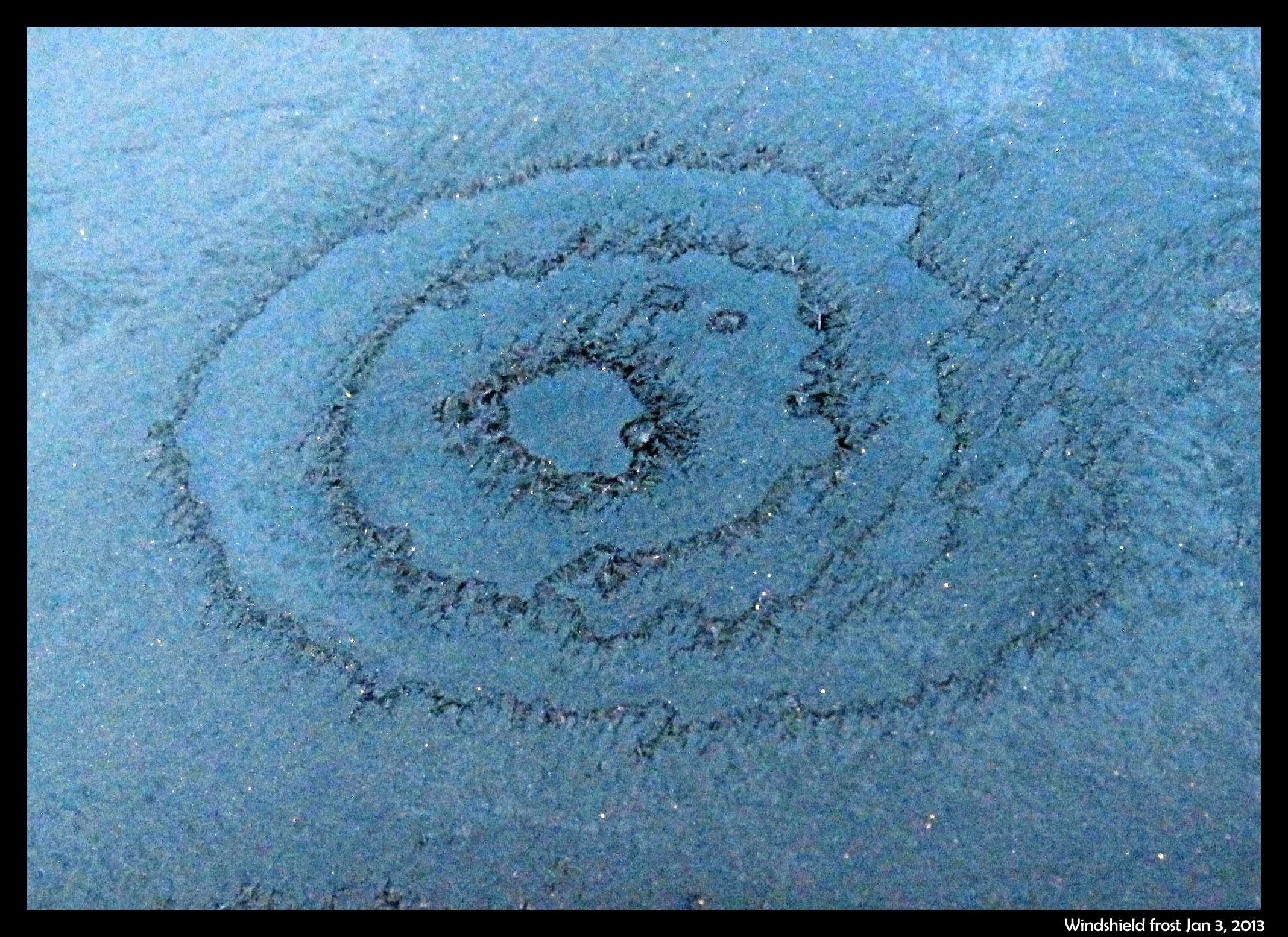 Tons of explanations about snow and ice formations at The Story of Snow

Simple Snow Science from Almost Unschoolers

Snow & Hail Science Projects from Home Science Tools

The Wind-Chill Factor from TLC

Frozen Bubbles from Science Made Fun

Snowflake Science from The Homeschool Scientist