Friday has quickly replaced Wednesday as my favorite day of the week because of Foodie Friday. I have the most amazing co-hosts and they are each very intent on making Foodie Friday a wonderful experience for our readers and for the bloggers who participate by linking up.
Because the BIG GAME is coming in just a few weeks, today we thought we would feature a few of the appetizers which were linked up last week. Now, these recipes might not exactly be the football food your man is expecting (hint, hint for next week) but who said you can't have a few things for the ladies? So, if you are planning your Super Bowl party, be sure to take a second look at these ~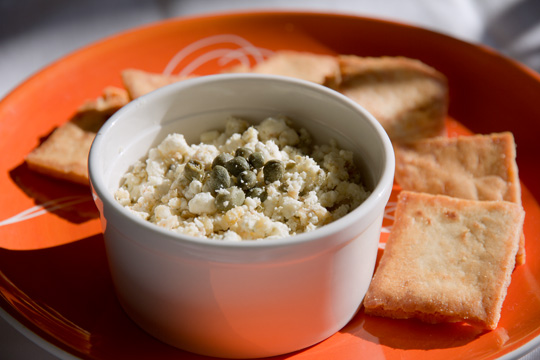 Garlic and Feta Dip from MJ's Kitchen

Shrimp Cocktail Mold from Comfy Cuisine

Spinach and Feta Cups from basilmomma
If you were featured today, please feel free to grab the "featured" button from my sidebar.
Your hosts ~
Remember that when you link up, it shows on all FOUR blogs. Plus…
We TWEET. We PIN. We LIKE.
We want you to get as much exposure as possible so that your time here is well invested.
Linky Guidelines: If you wish for us to promote your recipe or want to be a featured recipe, you must follow these instructions. Please link up to your exact post and not the main page to your blog. Also, LINK BACK HERE from your post so that others can find the fun. You can use the button or a direct link within your post. If you have a recipe to share, please be sure that you are following ALL co-hosts (The Country Cook, Baking Bad, 4 Little Fergusons, AND Meet Penny) by either RSS feed, Daily Email Digest, Facebook or Twitter. Thanks so much for participating!
Free Diligence Lesson
Subscribe and receive my free diligence lesson plan with printable wall pages by email.