Don't miss this year's Build Your Bundle sale for another amazing deal on early elementary homeschool curriculum. TWO bundles to choose from… or get both!
This year, Franc is entering the 2nd grade but in some areas, he is very advanced. So, it is hard to say if this is 2nd grade homeschool curriculum or 3rd grade homeschool curriculum. I know… confusing.
2nd Grade Language Arts
For our 2nd grade language arts, I purchased the Kindergarten – 3rd Grade Bundle from the Build Your Own Bundle sale to get the Reading Lessons Through Literature Level 1.
Reading Lessons Through Literature Level 1
Reading Lessons Through Literature is a pick-up and go Orton phonogram reading program organized around the stories in The Elson Readers. Like other Orton phonogram programs, it focuses on teaching reading through spelling. First children learn the basic phonograms. Then they begin writing their spelling words, analyzing them, and reading them for practice. And finally, they begin to read stories which include the words they've learned. RLTL teaches 75 basic phonograms.

Level 1 includes instructional material, the spelling lists, and The Elson Readers Primer, so there are no additional readers to purchase.
Handwriting
For writing lessons, Franc will use Write Through the Bible: Philippians 2:1-18, (ESV) from Intoxicated on Life, which was also included in the Build Your Own Bundle Sale.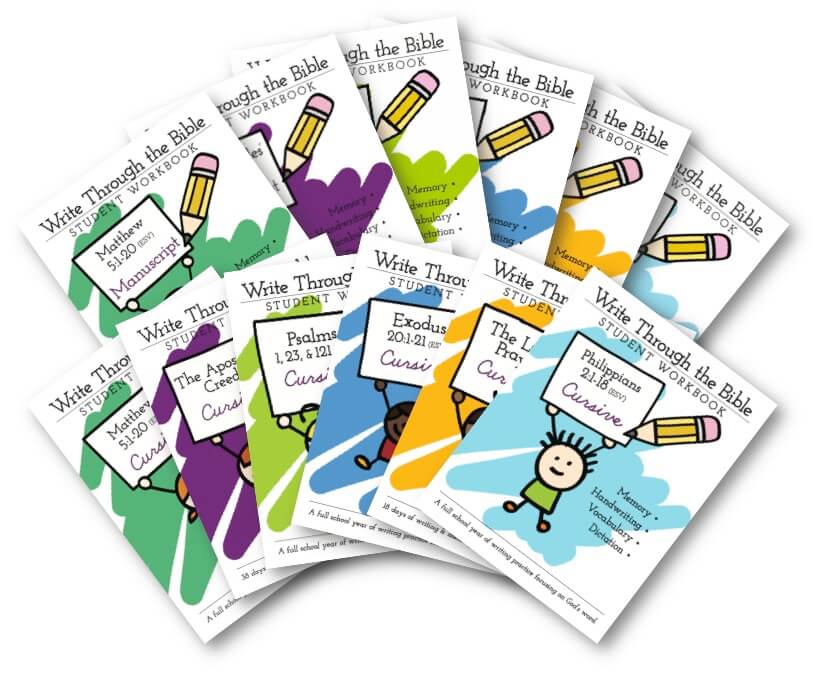 Reading List
To grow his love for reading, Franc will have additional reading from these books and we will have family time when I will read aloud.
3rd grade Math

Franc is almost finished with Teaching Textbooks Math 3 and will be continuing into Teaching Textbooks 4 instead of finding something to supplement his current level.
Social Studies & History
Since many of our homeschool studies are accomplished together as a family, we will be using the same Social Studies and History homeschool curriculum mentioned in my 5th Grade Social Studies and History Homeschool Curriculum list, but I will be investing the the Build Your Own Bundle Kindergarten – 3rd Grade Bundle to get the Early Settlers in America unit study.
Early Settlers in America
This FUN, NO PREP, 6-week unit study is appropriate for grades 2-12. You will voyage back in time to the founding of America and meet brave men and women of extraordinary faith, enjoy classic family read-alouds, create and maintain a simple history timeline, learn geography, research and make Early American crafts. Children will meet the Pilgrims and discover life in the 1600s, get to know some famous artists of the time, enjoy creative language assignments, and more!
But, what about Science?
We will be meeting with other homeschool families for a co-op once a week and plan to have the kindergarten through 2nd grade class work through a Biology study.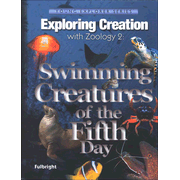 I also plan to spend a week of dedicated study on Swimming Creatures of the Fifth Day: Exploring Creation with Zoology 2.
Free Diligence Lesson
Subscribe and receive my free diligence lesson plan with printable wall pages by email.