These oven country style ribs will please the entire family. Coated with your favorite barbecue sauce, the flavors are amazing. They will think you slaved the day away.
I love to slowly cook anything in the oven. Just put it in there and forget about it for a few hours. The flavor intensify. The meat gets tender. I start to drool…
So many people look at a long cook time as a reason NOT to try a recipe. I think that is crazy. You get so much from a slowly cooked piece of meat, and while your oven country style ribs are cooking, you can do tons of other things.
Slowly Cooked Oven Country Style Ribs
These country style ribs will be so tender, you might need a flat spatula to serve them. Great side dish ideas include potato salad, sweet potatoes, garden salad, or corn on the cob.
Ingredients
Country Style Ribs

family pack

Salt

cumin, chili powder, black pepper, onion powder for coating

Barbecue sauce

1 bottle of your favorite
Instructions
Heat oven to 300 degrees.

Line a rimmed baking sheet with aluminum foil and place the ribs in a single layer.

Sprinkle with seasonings to coat one side. Flip and sprinkle with seasonings again.

Cover and cook in the oven for about 2 hours.

Take ribs from oven and remove the cover. Coat one side with barbecue sauce. Return to oven.

Bump the heat up to 400 degrees.

Every 15 minutes for one hour, flip the ribs and coat with barbecue sauce until the juices from around the ribs are evaporated and the ribs are well glazed.
Weekend Potluck
The recipe with the most clicks was ~

Pineapple Delight Dessert by Sugar Apron
Recipes that caught our attention ~
Pizza-Style Garlic Bread by With A Blast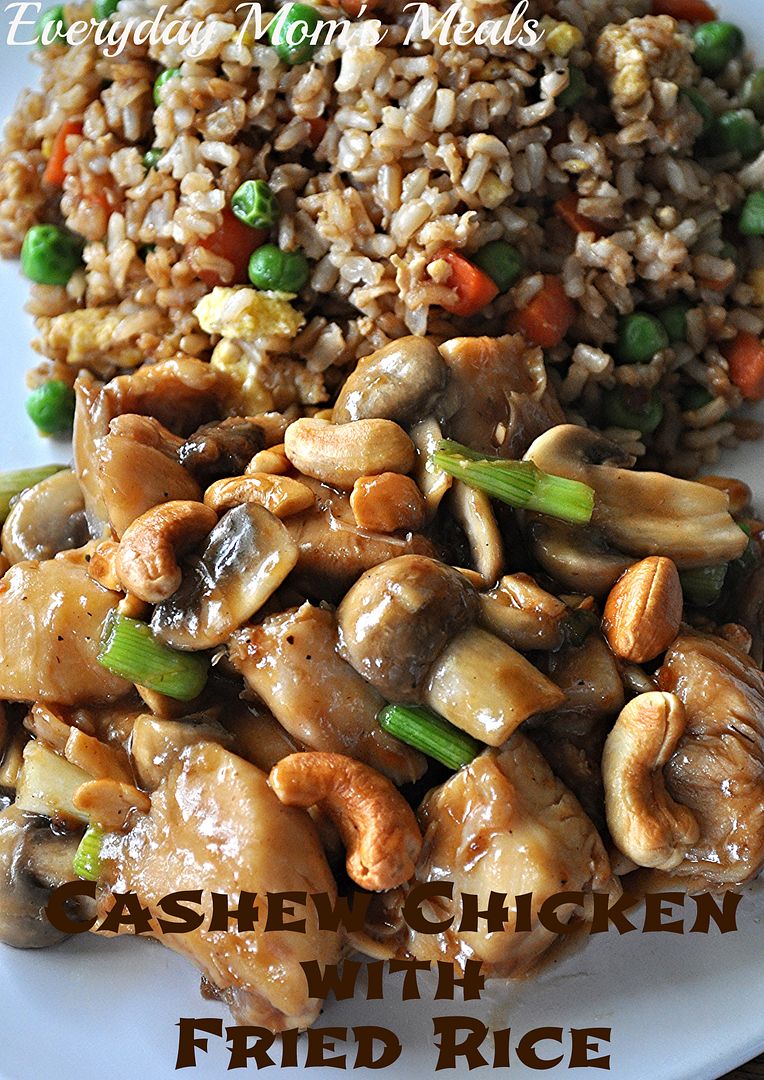 Cashew Chicken with Fried Rice by Everyday Mom's Meals
Your hostesses ~
Remember that when you link up, it shows on all FIVE blogs. Plus…
We TWEET. We PIN. We LIKE.
Linky Guidelines:
If you wish to be a featured recipe or for us to promote your recipe either on Facebook, Twitter, or Pinterest, you MUST follow these instructions.
Please link up to your exact post and not the main page to your blog.
LINK BACK HERE from your post so that others can find the fun. (Need help linking back? Read this or watch this great instructional videoPlease use a direct link within your post.
When you are kind enough to follow our guidelines, we work hard to get you as much exposure as possible so that your time here is well invested. We want this to be a fun and rewarding experience for everyone!
Free Diligence Lesson
Subscribe and receive my free diligence lesson plan with printable wall pages by email.