On March 2nd, we celebrate the birthday of one of the most notable authors in children's literature. I personally believe that Dr. Seuss has done to promote literacy than any other author. My children love his books and we always use them when learning to rhyme.
Born March 2, 1904 in Springfield Massachusetts, Theodor Seuss Geisel grew to author 46 children's books as well as poetry, satirical articles, and cartoons. His first children's book was And to Think That I Saw It on Mulberry Street, written in 1937 and is thought to be based on a street near his childhood home
.
Dr. Seuss was honored with two Academy awards, two Emmy awards, the Laura Ingalls Wilder Medal, a Peabody award, and the Pulitzer Prize. He died in 1991 with throat cancer.
The National Reading Association has deemed Dr. Seuss's birthday at National Read Across America Day.
If you are looking for ways to celebrate, there are tons of fabulous ideas on my Pinterest board. Here are a few of my favorites: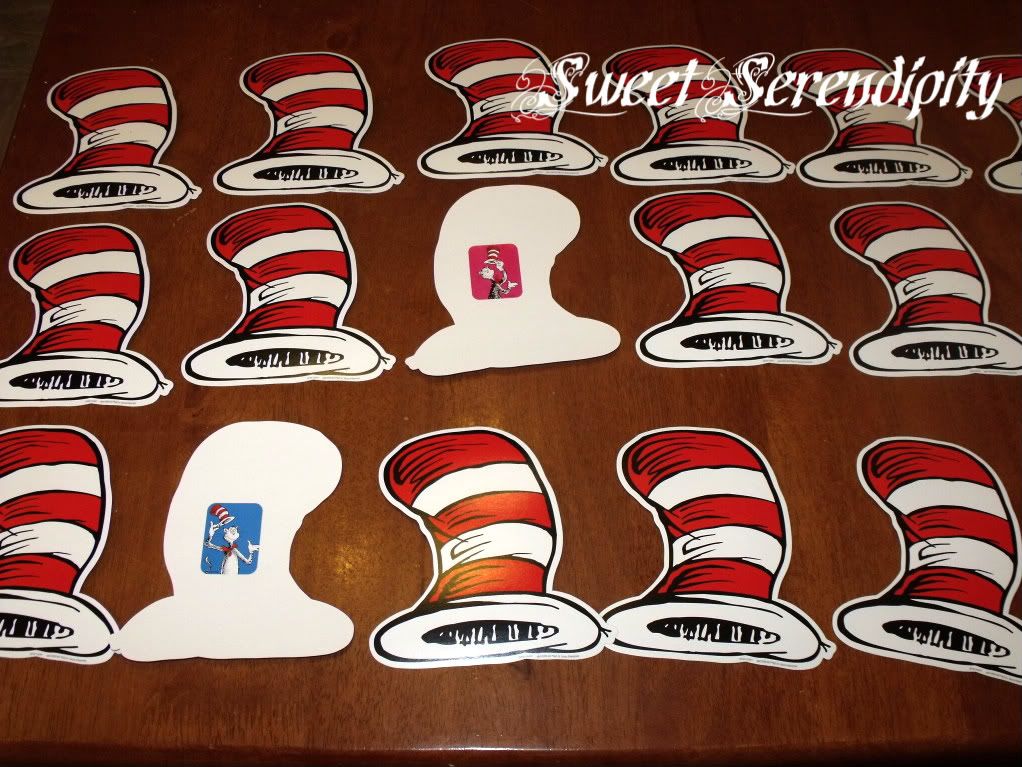 Cat in the Hat Matching by Sweet Serendipity
Hop on Pop Sheet from obSeussed
The Sneeches activity from I Can Teach My Child
More Dr. Seuss Inspired Activities & Printables
Need more ideas?

Free Diligence Lesson
Subscribe and receive my free diligence lesson plan with printable wall pages by email.